July 10th to 12th local time, the SEMICON West 2018 was held in Moscone Center, San Francisco. Sino Nitride Semiconductor Co., Ltd (Hereinafter referred to as "Sino Nitride Semiconductor") was invited to attend the exhibition.
  The exhibition is the world's most influential semiconductor industry equipment exhibition; it is an important technology exchange platform for semiconductor enterprises of various countries and a trading platform for entering the American market. The three-day exhibition attracted thousands of exhibitors from all over the world and also attracted tens of thousands of visitors.
  During the exhibition, Sino Nitride Semiconductor's products attracted many people from the industry to visit its booth and exchange ideas. Through this exhibition, Sino Nitride Semiconductor has captured the most cutting-edge information of the industry, understood the most real market demand and dynamics, and obtained accurate potential customers. At the same time, it also showed the world the product technology and manufacturing strength which Sino Nitride Semiconductor possesses.
  Sino Nitride Semiconductor is a world-class GaN materials manufacturer, it provides a wide range of products and services to its clients. It aims to lead the industrial development by providing combustion power for power devices, 5G/6G communications and the emerging Micro Led Industry.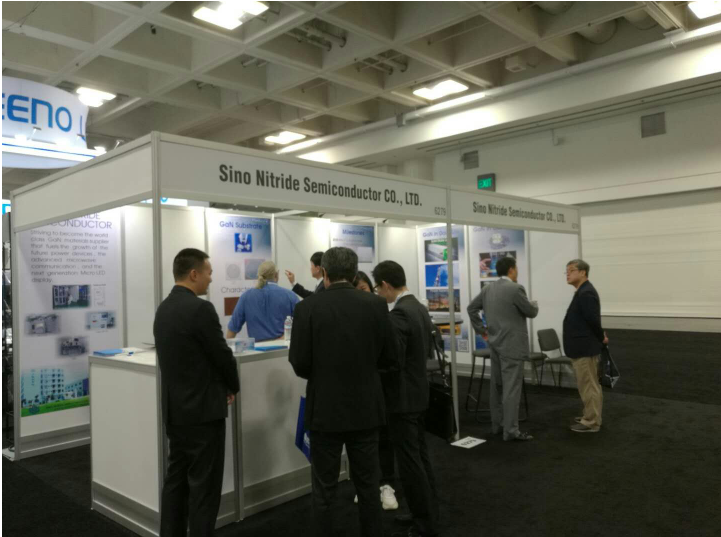 Picture 1: Sino Nitride Semiconductor's booth at the exhibition site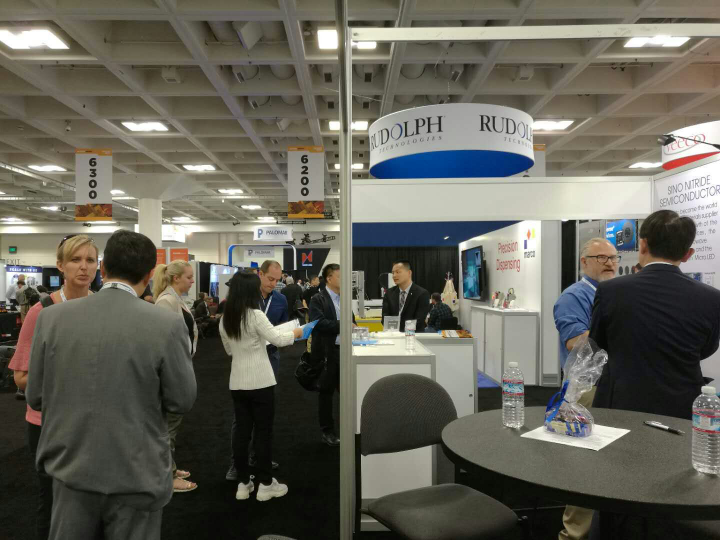 Picture 2: Sino Nitride Semiconductor's booth at the exhibition site